Mandeli won the title of "Advanced Grassroots Party Organization"
The 100-year journey has been magnificent, and the 100-year-old heart has become stronger and stronger. On the evening of June 29th, a ceremony to celebrate the 100th anniversary of the founding of the Communist Party of China in Tudian Town was held in Juntao Square.
Pan Jiachun, Deputy Director of the Standing Committee of Tongxiang Municipal People's Congress, Ma Weifeng, Deputy Mayor of Tongxiang Municipal People's Government and Director of Public Security, head of the municipal liaison department, members of all the town's leadership, secretary of the grass-roots party organization, head of the stationed department, all staff of the agency, Village cadres and honorees participated in the event.
On behalf of the town party committee and government, Sheng Chujiang, secretary of the Party Committee of Tudian Town, extended festive greetings to party organizations at all levels and the majority of party members, and expressed high respect and sincere thanks to all party members, cadres and masses who have made positive contributions to the economic and social development of Tudian.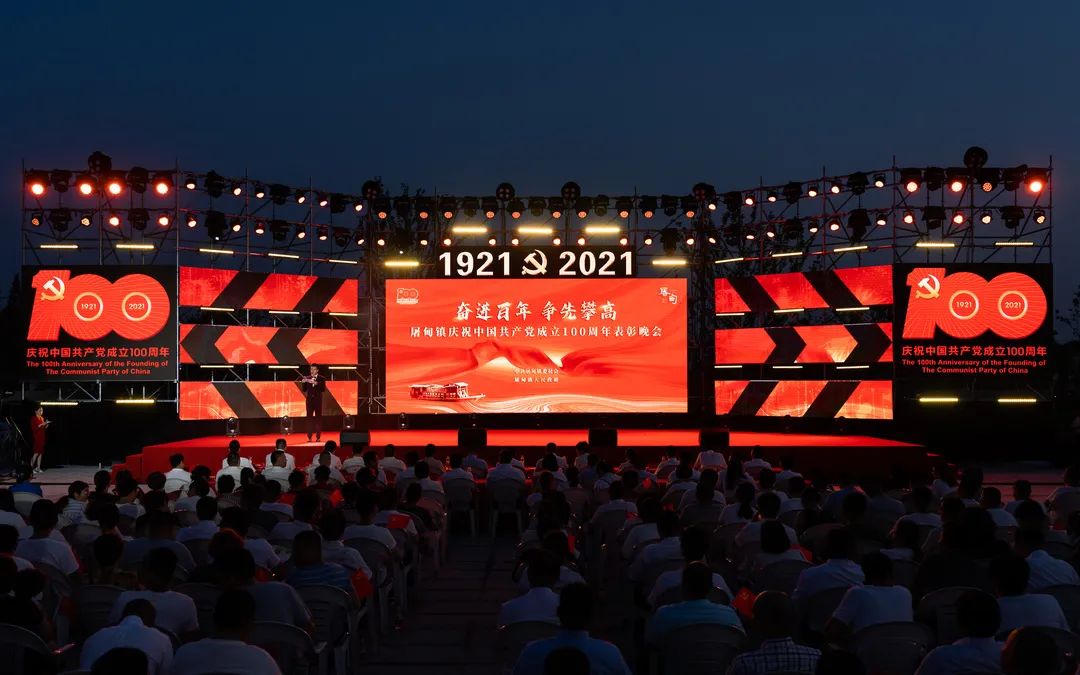 At the party, Mandeli, as an advanced grass-roots party organization, came to power and accepted the commendation. Mandeli will keep in mind its original mission, strive to climb high and move forward bravely, and strive to build a fashionable town, exquisite town, idyllic beautiful town, and good governance and strong town with high quality.